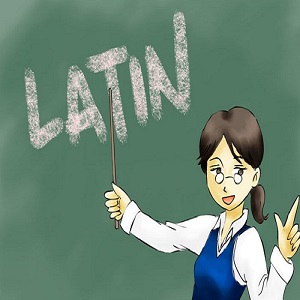 Bronze package
We offer a competitive rate £300.00 per website compared to the national average. The Bronze Package provides a website and digital media presence including free SEO. Therefore guaranteeing your website to be on the first page of any Internet search!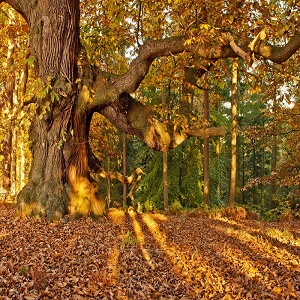 Silver package
The Silver Package starts from £750.00 and provides 24 hour I.T. support. As well as the enhanced digital media presence this package includes free hosing and domain name usage. Tutoring of 'how-to' emend the website will also be provided on request.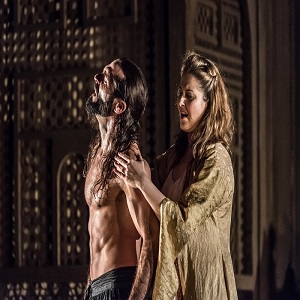 Gold package
The Gold Package starts from £1500.00. Included are 24 I.T. support, free hosting and domain names usage as well as consultancy advice from SEO specialists and enhanced security advice from industry experts. Also included are secure databases on request. This package is popular amongst business customers.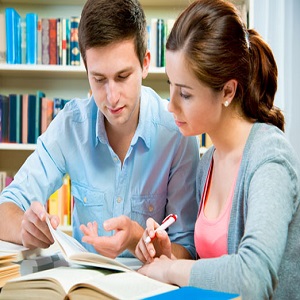 Tutoring
Individual tutoring is £40.00 per hour. We tutor from the very basics (essential knowledge) up to your required level. This includes tutoring of 'Mark-up', 'JavaScript', 'AngularJS', 'PHP' and 'Java'. If you are a new learner we offer an exam to test your knowledge. Day rate £100.00.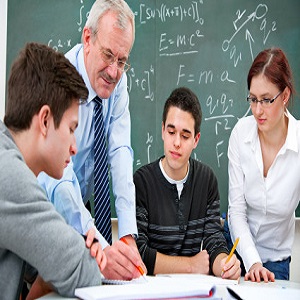 Teaching
For groups of three or more is £20.00 per hour. We teach, standard 'front-end' packages including 'WordPress', 'Bootstrap', 'AngularJS', 'React'. Also, we teach, 'how to' teach code and especially the basics in which is rarely taught. Day rate £100.00.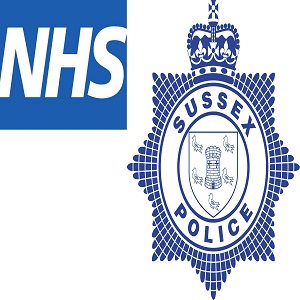 Consultancy
We have advised large organizations from the Police to the N.H.S., the C.A.B. to the Fire Service. Consultancy ranges from UX capabilities (what the viewer wants to see) to securing your website and/or database. 85% of all websites are compromised daily. Day rate £250.00 - £500.00.